Custom Designs
It is important to get to know you as a client, your likes, style, and how you plan to wear your jewelry.  Only then can she incorporate your needs and desires into the artistic vision that all custom designed jewelry represents.  Almost all things are possible in fine jewelry!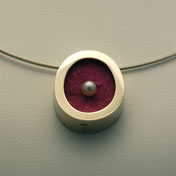 Call for an appointment 859-225-4366
email us at pattie@bluegrass.net
©2005, all rights reserved, Pattie Hood Designs
Special Designs and Custom Orders available.
Visit us and share your wish for a special piece of jewelry for that special person in your life.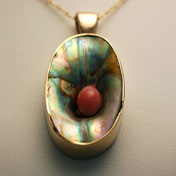 Ancient design to contemporary, with or without gemstones, in various metals, a variety of surface finishes , sizes and shapes, it all comes together to present a unique custom piece of jewelry.
Custom design also includes the redesign of clients' jewelry that for various reasons no longer suits them. Your jewelry languishing, unworn, in a drawer can be redesigned into jewelry you will love wearing.